We're in this together
AZ Coronavirus Relief Fund

Donations to Date:
$9,778,551.61
Support the AZ Coronavirus Relief Fund
The AZ Coronavirus Relief Fund will provide financial support to organizations working to mitigate the impacts of COVID-19 in Arizona. Initially, the fund will focus on the following immediate needs:
Funding of Personal Protective Equipment (PPE) for frontline medical personnel.
Non-profit organizations that support the most vulnerable Arizonans through food banks, homeless shelters, domestic violence facilities, and other services.
Efforts to provide low-income students with technology enabling them to transition to online learning.
AZ Coronavirus Relief Fund Committee
A committee of Arizona business leaders has been formed to evaluate requests for support and make decisions on where funds will be directed. The committee members are:
Nicole Bidwill
Owner/Executive, Arizona Cardinals
Tina Marie Tentori
Executive Director, APS Foundation
Dan Mahoney
Partner, Snell & Wilmer
Eileen Klein
Former Arizona State Treasurer and former President, Arizona Board of Regents
Sandra Watson, President & CEO, Arizona Commerce Authority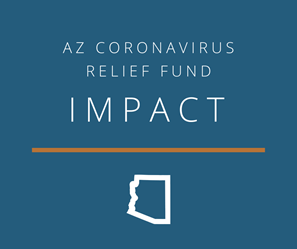 The AZ Coronavirus Relief Fund is making a difference for Arizonans statewide through investment in critical programs and services. Learn more about the impact of the fund and other stories of individuals and businesses helping, The Arizona Way.
Learn More About Impact
Interested in donating to the AZ Coronavirus Relief Fund? Here's how:
---
CHECK: Mail a check made payable to "AZ Coronavirus Relief Fund" to 100 N. 7th Ave Suite 400, Phoenix AZ 85007
WIRE TRANSFER: Email 

[email protected]

 if you would like to pay by electronic transfer.
ONLINE: Fill out the easy online donation form here.
Donations to the AZ Coronavirus Relief Fund are tax-deductible. The organization's EIN is 45-2356396. For federal income tax purposes, taxpayers who itemize deductions may deduct their charitable contributions on their federal 1040, Schedule A.  For Arizona income tax purposes, taxpayers may claim those same federal itemized deductions when they file their Arizona Form 140. Arizona has a special provision that allows taxpayers who do not itemize deductions to increase their Arizona standard deduction by 25% of their charitable contributions that would have been allowed had they itemized deductions for federal purposes. Donations to the AZ Coronavirus Relief Fund are not eligible for the Arizona Charitable Tax Credit Program. Please click here to access the Declaration of the State of Arizona Comptroller. Please email [email protected] if you have questions about donating.

$5,000,000
---

Jerry Simms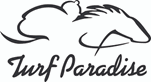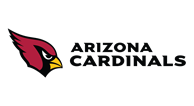 $250,000
---


DeAndre Hopkins





$75,000
---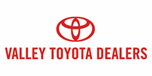 $65,000
---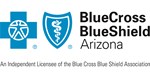 Nonprofit Support Request Evaluation
---
The Arizona Coronavirus Relief Fund Committee is currently in the process of reviewing more than 260 requests for support from organizations statewide. New requests for funding support are not being accepted at this time. If you have questions, please email [email protected].